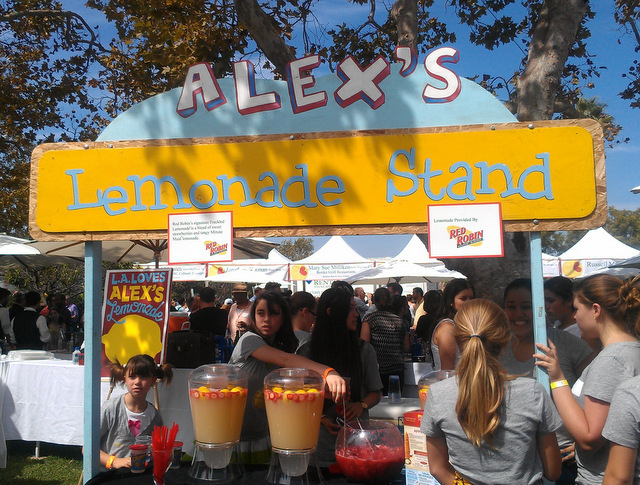 Summer company is a organization focused on funding youth ages 15-29 on starting their own business over the summer. Youth are eligible of a max of $3000 in funding. $1500 on startup and $1500 on completion. They are given a mentor to help guide them and help manage the financials. They must be very committed, they must commit 240 hours of work for those in highschool, and 420 hours of work for those after high-school. Summer company is a 2 month program and then students can choose to either continue their business or stop it. Those interested in this can find more info at https://www.ontario.ca/page/start-summer-company-students
Here are some inspirational and motivational stories of how students that were in poverty when from nothing to their careers.
From a young age, Christopher had taught himself how to play piano, his parents couldn't afford piano school because they lived from pay check to pay check always worrying if they're card will get declined at the grocery store. From the help of the internet, he had found lots of tutorials on piano. He was very talented and he loved playing piano. He wanted to teach piano for a living but that wasn't a option. After applying for jobs, he was turned down due to the fact he didn't have his certificate from the RCM – the Royal Conservatory of Music. He only had 1 option and that was to work in a fast-food restaurant which he despised. On his way to work, he met one of his old friends. His friend had started his own business with the help of a organization called summer company. He quickly became interested. He had reached out to summer company and they had funded him $1500. He spent it all on marketing and gained 20 new students. He reinvested all of the profits made into marketing and at the end of the 2 months he had 100 students. He was finally working his dream job and it was all because of the funding he received.
But that wasn't the only case of complete success.
20 year old Shelly lived in poverty until the age of 19. She had completed highschool but unfortunately she could barely afford food let alone college. She has always aspired to work in a salon, but was rejected each and every time due to her lack of a degree. Shelly couldn't afford to start her own business due to lack of funding. Summer company stepped in. Summer company is a organization that helps fund youth ages 15-29 to start their own business. Shelly saw this as a opportunity and took it. She received $1500 in start up from summer company. She wanted to offer hair extensions. She had spent $500 on supplies and $1000 on marketing. With the help of the mentors at summer company she was able to draw in loads of customers. Customers started pouring into her salon Pearl Hair Extensions ,and word spread about her service. 2 months later, she received $1500 for her business from summer company and had also profited $7000 over 2 months and was left with $8500. She decided to rent some salon space with that money, and had bought more supplies and got 1 part time employee. 1 year later, she had done about $120,000 revenue, 60,000 in profit and had 3 employees. She entered the strategic marketing program at Ryerson University and continues to grow her business to this day. Her experience is truly inspiring and reflects the efficacy of charities and organizations helping the youth. She has donated around $5000 to summer company and holds webinars on youth starting businesses and getting affordable hair extensions for those in poverty. She now also works as a volunteer for summer company as a mentor, and she helps coordinate the youth initiative campaign for NAPO.