We need long term solutions, not just pre-election one-off response says NAPO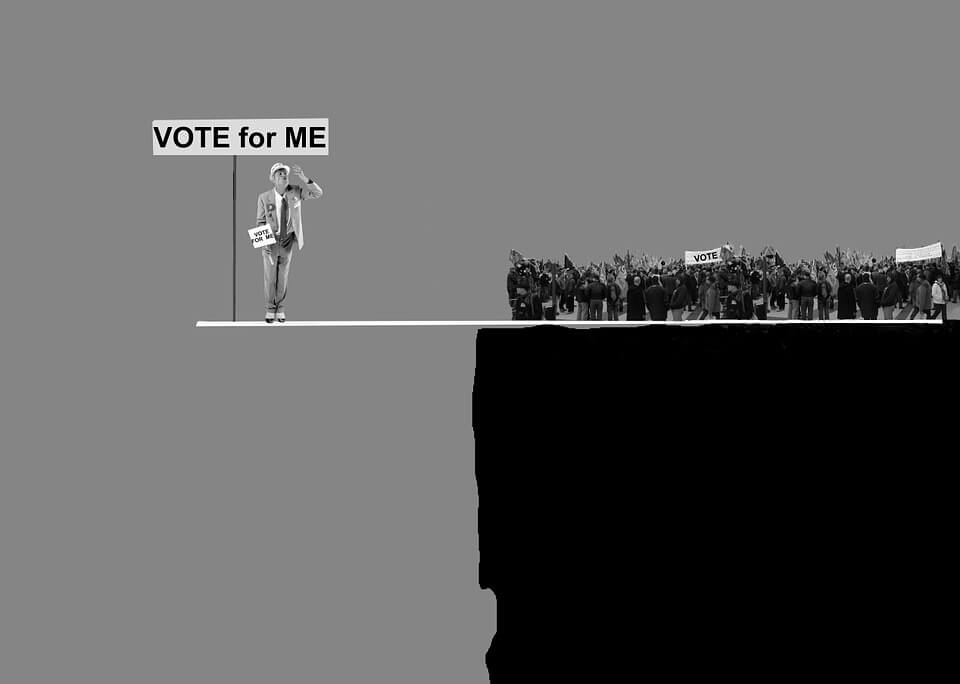 The recent increase in the costs of home heating oil and natural gas as well as the price of gasoline is putting a serious squeeze on low income Canadians – both those on social assistance and those in low-wage jobs. Heating oil prices have risen by a third over last year and natural gas prices have nearly doubled. Low income households (lowest quintile) spend over 14% of their income on fuel and electricity – three times as much as all households in Canada – and these Statistics Canada figures are from 2003 when prices were not as high.
The National Anti-Poverty Organization, which represents people living in poverty across the country, is calling on Federal, Provincial and Territorial governments to take immediate action to ease the severe hardship being experienced by Canadians who are poor.
Grossly inadequate rates of social assistance and minimum wages are at the root of the poor being unable to pay for huge increases in energy costs. Already forced to choose between feeding the kids or paying the rent, now they also have to choose what else to cut out if they are to heat their homes. Social assistance rates fall $10,000 to $14,000 below the poverty line for single "employable" people and $ 11,400 to $ 19,500 for a family of four depending on the province.2 Minimum wages in every province and territory are poverty wages, falling $ 5000 to $ 9000 below the before tax poverty line for a single person working full time.
The problem is compounded by the fact that heating oil companies do not generally deliver a month's supply at a time but insist on payment for a minimum delivery of a hundred gallons that lasts three or four months. Poor families and seniors living on fixed incomes cannot afford to pay for several months supply at one time as they are already forced to go to food banks because their money runs out before the end of the month.
Homes that are poorly insulated and in bad repair also cost a lot to heat. An energy retrofit program will help low income households cut energy bills by an average of 34%, not only this winter, but every year in the future. It would also help Canada meet its Kyoto commitment to reduce greenhouse gases. Green Communities Canada has developed a proposal for a national low income energy efficiency program similar to programs already in place in the U.S. and the U.K.3 The Federal government also had a successful Residential Rehabilitation Assistance Program (RRAP), which provided assistance to low-income home-owners, social housing providers and landlords to upgrade buildings. But this program is set to expire and there has been no official announcement about whether it will be renewed. It needs to be renewed and expanded with a fully-resourced energy efficiency mandate.
While Federal government action is needed NAPO is concerned that this should not be a one-time relief payment timed as a pre-election vote-buying move. Rising energy costs are likely to be a longer-term phenomenon, not just a temporary spike because of the effects of Hurricanes Katrina and Rita. Helping poor people survive the cold winter this year, only to let them freeze next year when public and media attention has shifted to other issues is not good enough. We need long-term solutions that address the root of the problem.
With winter approaching, the prospect of poor Canadians unable to afford heat for their homes is understandably getting the most attention, but the rise in gasoline prices has also created serious hardship for many working poor who have seen their costs for commuting shoot up without any increase in their low rates of pay. The working poor also need relief which would be best delivered through an increase in the minimum wage – a move that would have no direct cost to governments.
NAPO calls on the Federal Government to:
Issue a special heating subsidy to low-income Canadians to help them cope with rising home heating costs. This would be most effectively delivered by restoring the value of the GST credit lost through erosion in real value that took place between 1992 and 1999 when the credit was de-indexed and boosting the credit to help offset rising energy costs. This is the tax relief measure that would target the most benefit to low income households and there is already a system in place to deliver benefits quickly and efficiently.4
Implement a national low-income energy efficiency program to enable low-income homeowners, social housing providers, and landlords renting to low-income families to increase the energy efficiency of homes and buildings, thereby reducing long-term energy costs and reducing greenhouse gas emissions. Renew and greatly expand the Residential Rehabilitation Assistance Program (RRAP) with a fully-resourced energy efficiency mandate.
Re-introduce a Federal Minimum wage at $10 an hour with annual cost of living indexation.
NAPO calls on Provincial and Territorial governments to:
Raise minimum wages to a level that an individual working full-time can escape poverty. In provinces with large cities this would require a rate of at least $10 an hour.
Raise social assistance rates to enable those receiving assistance to meet their basic needs and live in dignity.
Increase the housing or heating supplement amounts to fully cover the increased energy costs where this is a component of the social assistance package. Issue special payments for heating costs at the beginning of the winter to enable social assistance recipients to get deliveries of heating oil.
Support a national low income energy efficiency program through government and utility programs.