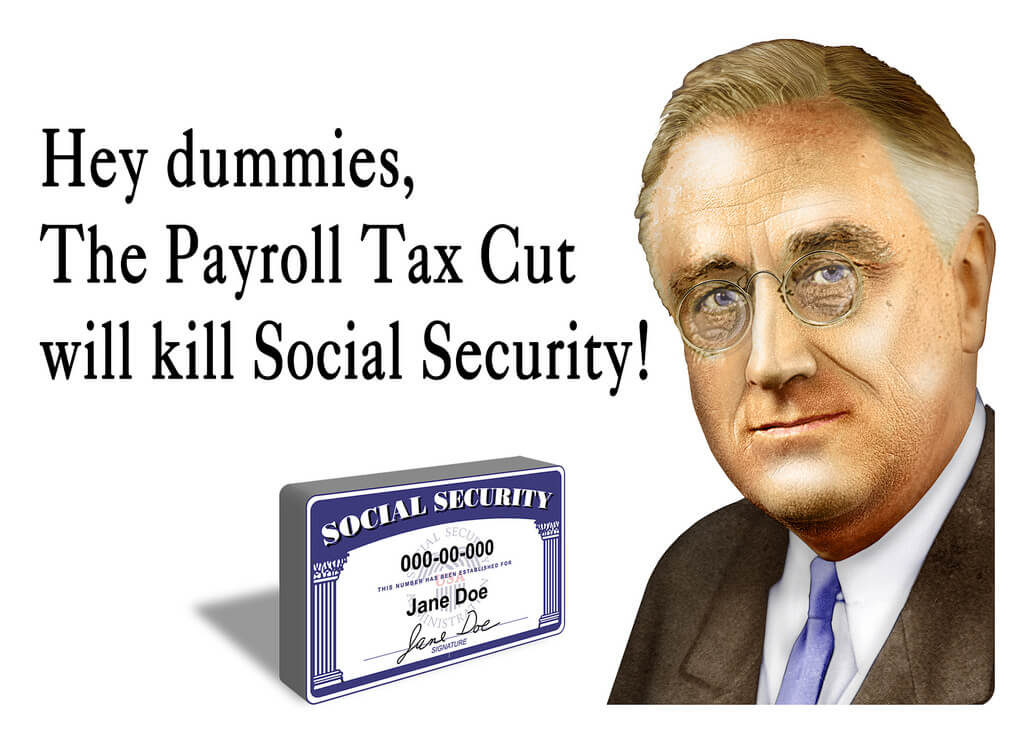 "Tax cuts being considered supposedly to help the poor could end up going mostly to middle and upper income families, " warned Dennis Howlett, Executive Director of the National Anti-Poverty Organization in an appearance before the Parliamentary Finance Committee on November 17, 2004.
NAPO tabled a paper prepared for them by Andrew Mitchell and Richard Shillington, which shows that increasing the personal credit to $12,000 would result in only 3.5% of the share of the benefit going to low-income families. The paper also shows that when provincial taxes are also included, the poorest people are paying 35% of their income in taxes, the same rate as those with incomes over $100,000 are paying. This is largely because the poor pay more as a percentage of their income in GST and provincial sales taxes than the rich.
"Canada no longer has a progressive tax system." Howlett claimed. "But some of the tax cut options being considered would do little to make it more progressive," he warned. "The best way to deliver tax cuts for poor families is through changes to the GST, either restoring the real value of the GST credit for low-income families and improving on it or through reducing the GST rate," NAPO told the Committee.
"Debt reduction and tax cuts which have been the focus of the last several budgets have succeeded in increasing the rate and depth of poverty," said NAPO President, Robert Arnold. He said it is time that priority be given to the needs of poor Canadians. NAPO called for increased spending on social housing, raising the Child Tax Benefit to $4900 a year per child and implementation of a national childcare program.