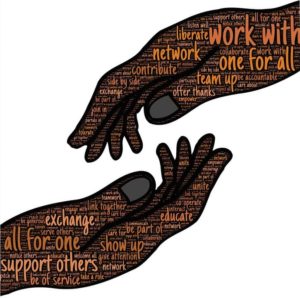 It's time governments across the country raised welfare rates so people can get out and stay out of poverty, says the National Anti-Poverty Organization in response to the release of the National Council of Welfare Report entitled Welfare Incomes 2003. This recently released report showed that welfare rates continue to be well below what is required to obtain even basic necessities like food and shelter.
"This report lets politicians know just how bad things are for those who are trying to live on social assistance," says Robert Arnold, President of NAPO. "It shows that current social assistance rates help keep people in poverty. They don't help them overcome it."
While the extent of poverty has not changed a great deal, the depth of poverty has grown dramatically with social assistance rates in many provinces set at less than half the poverty line.
Over the last 10 years, provinces and territories have cut social assistance rates and introduced punitive regulations that have limited people's ability to find work and affordable housing, pay bills and purchase basic necessities. In 1996, the Ontario Conservatives under Mike Harris cut provincial rates by 21.6% and more recently (in 2002) British Columbia eliminated all earnings exemptions for people receiving assistance and placed time limits on how long a person can receive benefits.
"These restrictions and practices are not acceptable. It's time for governments to address the facts about poverty and low benefits, and start raising rates," says Arnold. "They have an obligation and a responsibility to take immediate action on this issue."
Ontario recently raised assistance benefits by 3% but this only adds $15 to a cheque for a single person receiving $520. The increase still leaves families and single people well below the poverty line. It was the first increase in Ontario rates in 11 years.
The National Anti-Poverty Organization is a non-profit group representing people in poverty.